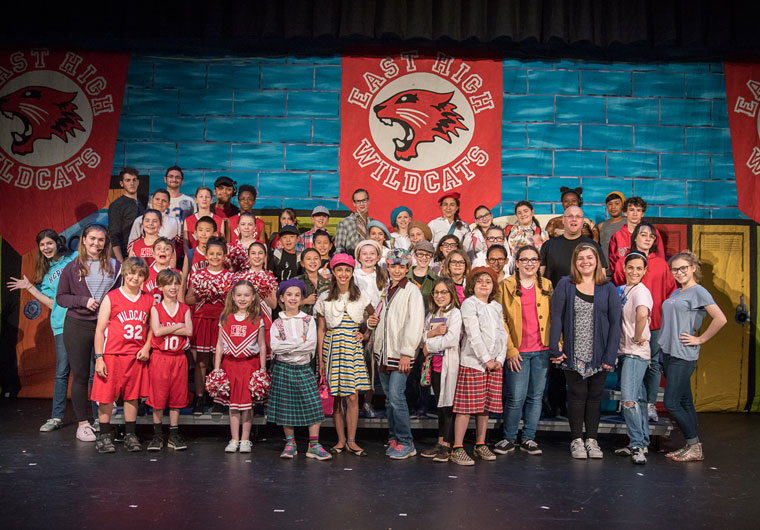 What We Do
Fresh Theatre Arts is an educational theatre company whose mission is to introduce, educate and encourage youth to participate in performing arts programming while strengthening their creativity, self-esteem, and social skills. Our goal is to provide professional instruction in the areas of technical theatre, acting, dance and voice. Fresh Theatre Arts is currently serving communities in New Jersey.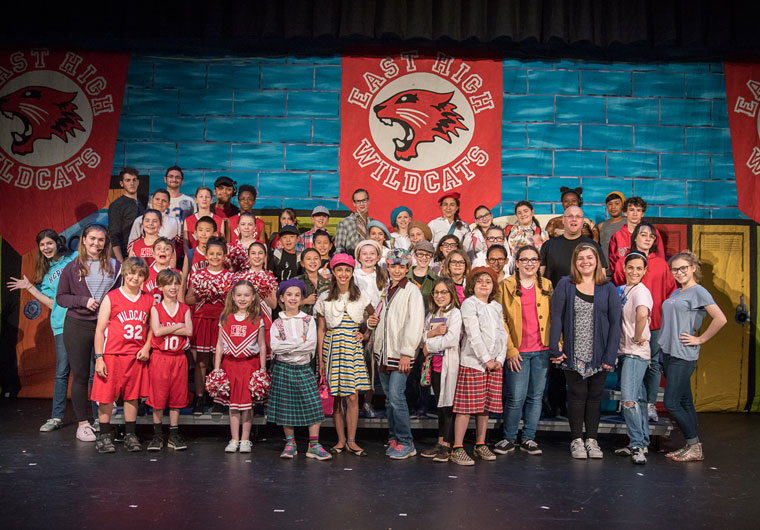 ---
We are a most loved Acting Program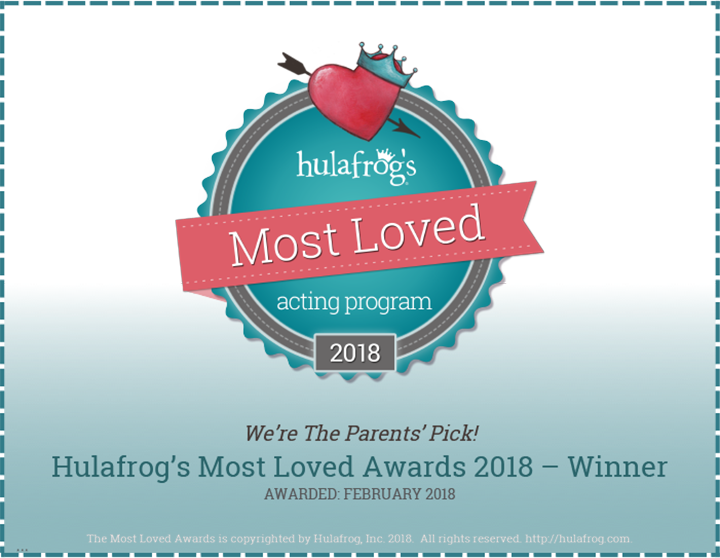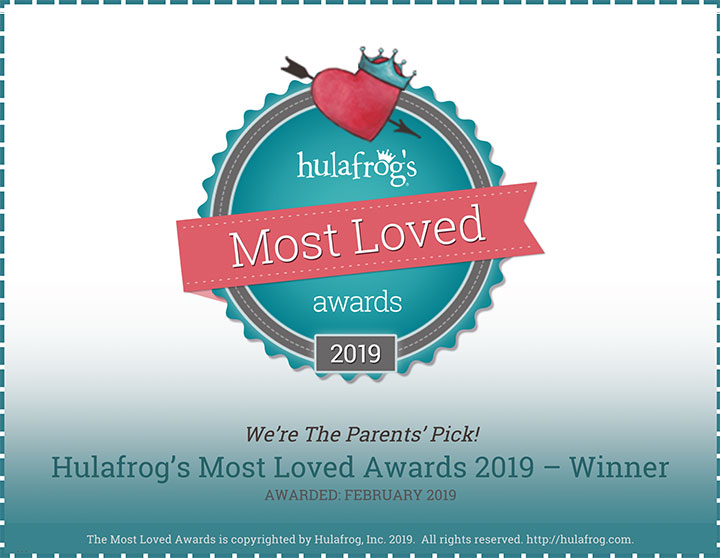 Both my children have absolutely loved their time spent rehearsing and performing with Fresh Theater Arts. Tova and her team host fun and creative rehearsals, bringing together a group of 40 kids with mixed age, experience, and talent levels to work together, practicing numerous songs and choreographed dances. The final performances are always enthusiastic and fun productions of well-known musicals, and the kids shine getting the opportunity to perform for a large audience. My children beg to sign up semester after semester! Thank you, Tova, for offering this unique program!

The kids cant stop talking about their experience learning from Miss Tova, Fresh Theatre Arts Founder. She came into our after school program and taught a musical theatre workshop. We wish we could have theatre every day!!

We were so pleased to have Fresh Theatre Arts as part of our artistic team. The teaching artist really knew how to write appropriate work to ensure the success of our cast as a whole. After all three of our performances, we received countless accolades. In addition to her outstanding choreography, the teaching artist interacted with the kids really well. Thank you, FTA, for providing us with a professional artist to help bring our production to the next level.

Being involved in the HPYTC is an experience that I'll remember for as long as I live. While participating in this program, I have learned so many things. My confidence level has grown and I have become a more determined person.

AWESOME PROGRAM!!!!! Tova gets amazing people to teach her students!

Awesome programs Tova is so professional and her team is great .

I've worked with FTA for 3 years. FTA brought dynamic education and music classes to my local synagogue. Professional, entertaining, talented, engaging...a joy to work with!

We worked together with fresh theater arts at our studio and the kids and parents loved the professionalism that Tova Halpern and her company provided! We also enjoy the master classes she brings in from NYC ! Looking forward to doing more work together!! This company is top notch and one of a kind

My toddler son and I loved the mommy and me program that Nikole ran. She was enthusiastic, energetic, fun, and engaging. Nikole geared the class to the specific needs of the group and was open to ideas to make the class even better. Highly recommend!

We had FTA do our daughters birthday party. All the kids were entertained the entire time! Was the easiest birthday party (for the parents) that we have ever been a part of. Thanks again FTA! Cant wait to work with you again soon!!!

My name is Maya and I have participated in 5 productions with FTA. I have learned and grown so much through these programs. Tova and Avi are so supportive and really make everyone feel special, no matter what their role is. From working with Tova and Avi, I have gained confidence in my singing/acting/dancing abilities and in who I am. I recently took part in the Little Mermaid with FTA, and I looked forward to rehearsals every day, and I miss it a lot now that it's over. Tova, thank you so much for always pushing me to do my best and for making every part of the rehearsal process so much fun, and Avi, thank you for helping me expand my vocal range and always supporting us. I can't wait to work with you again soon!

Miss Fola ran a double ballet birthday party for my seven-year-old daughter and her friend, and it was great! Miss Fola was so creative and graceful, energetic and patient! All the girls had a blast! I highly recommend!