Principals and Program Directors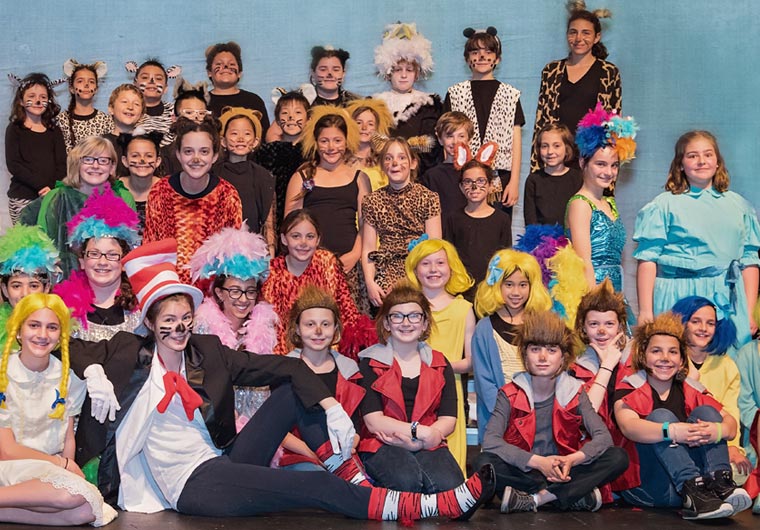 Production Residency
Teaching Artists work with students to mount a full-scale musical or play. While working towards this goal, students learn about the audition process, technical theatre, stage make-up, costumes, lighting (when appropriate), acting, dance and music. This program meets for 12 weeks, once a week for 2 hours, then every day leading up to the production.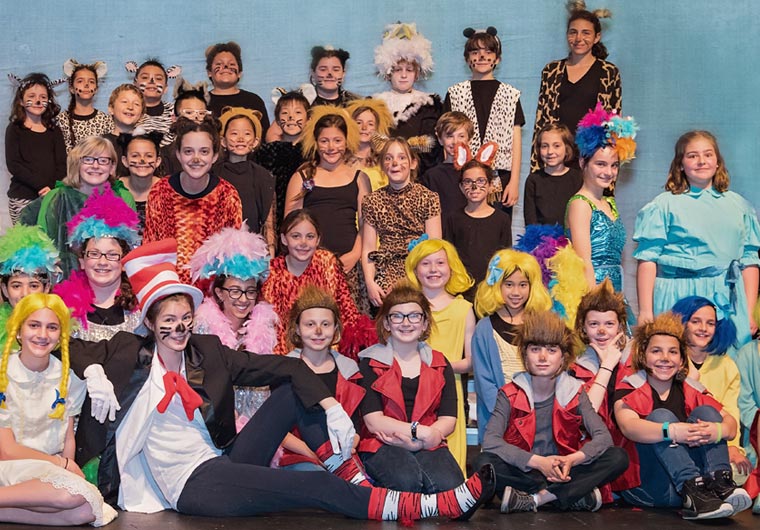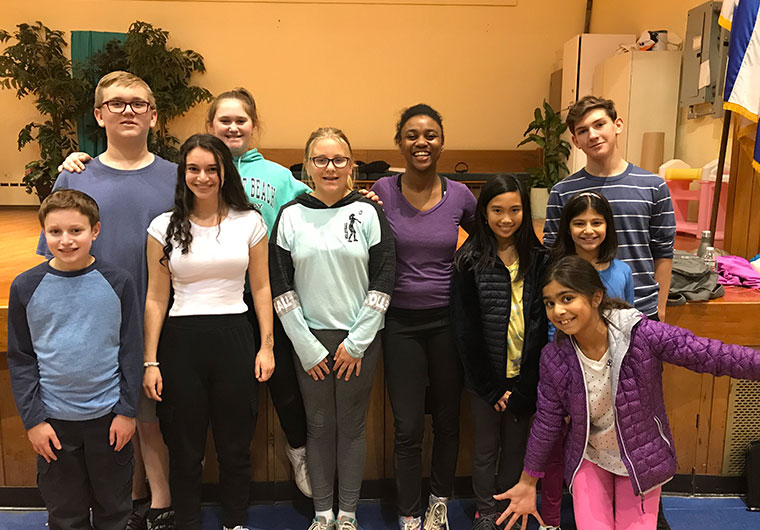 Choreographer Residency
Looking to kick your spring musical up a notch? Fresh Theatre Arts employs top notch dancers and choreographers in the field. You can bring one of these teaching artists to your school to assist your musical director and bring your program to the next level.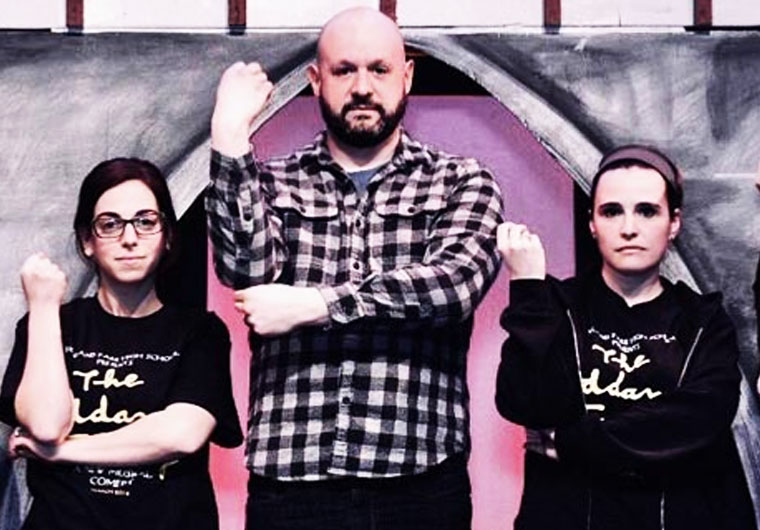 Assistant Director Residency
Teaching Artist will assist an in-school theatre director during rehearsals for their upcoming production. The goal of this residency is for the assistant to provide support to the director so that the rehearsal process runs smoothly.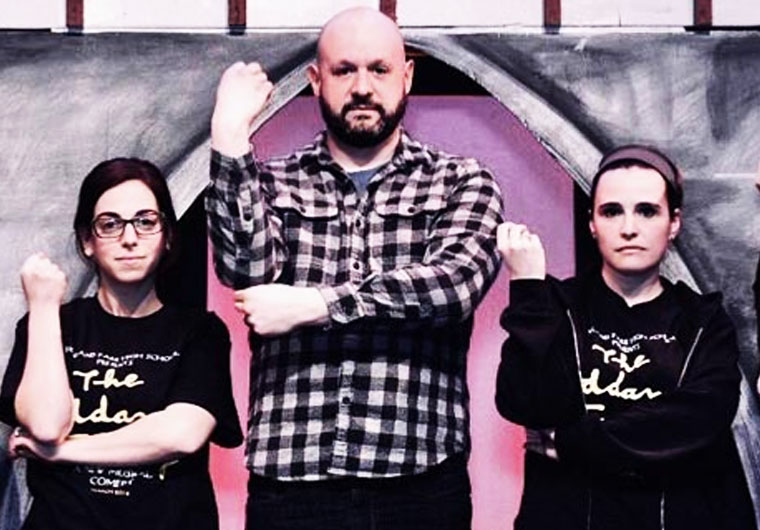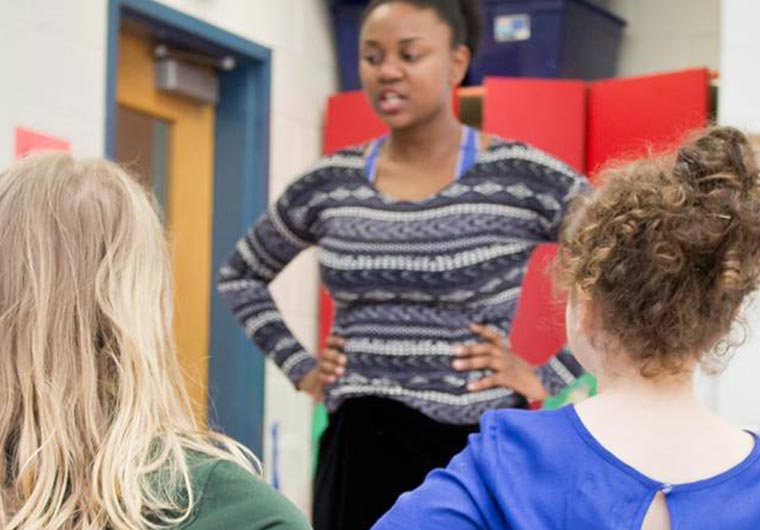 Integrated Curriculum
Teaching artists work with classroom teaching to build performing arts elements into their curriculum. The purpose of engaging these performing arts activities in the curriculum is to create a variety of complex opportunities that can help further develop skills within reading, speaking, writing and composition. This residency can enhance your curriculum and create an incredible opportunity for your students to learn material in a different way.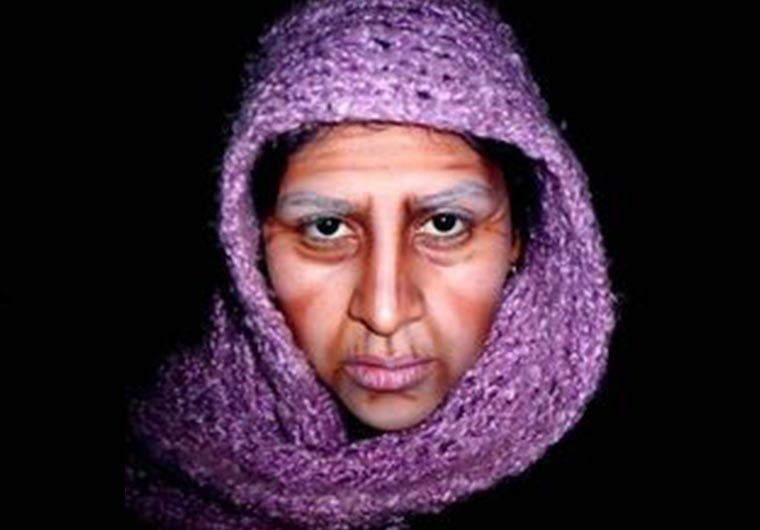 Stage Makeup
This introductory course in Stage Makeup covers all the basics. You'll learn the tools you can use to build a makeup kit, how to match skin tone, what are the shapes of the face and how those shapes affect everything you do with makeup. You'll learn about highlight and shadow, blending, basic corrective makeup, safety and hygiene, and lastly, tips for teaching makeup. And throughout, sample exercises are included so you have the information you need to bring stage makeup into the drama classroom.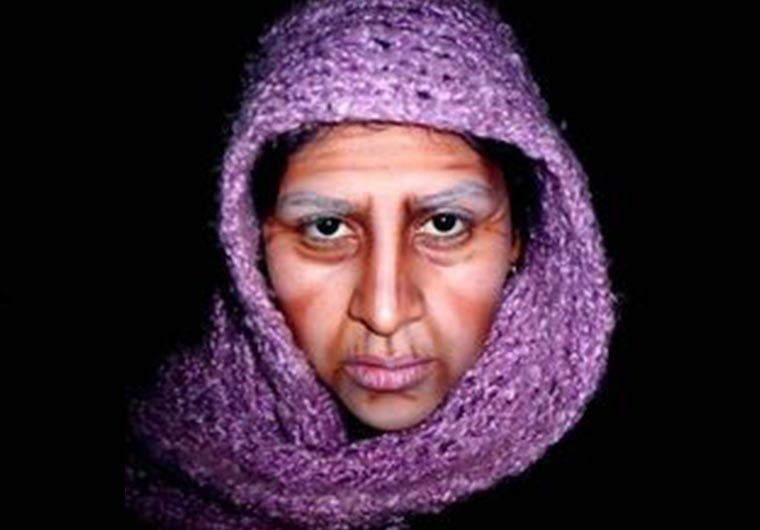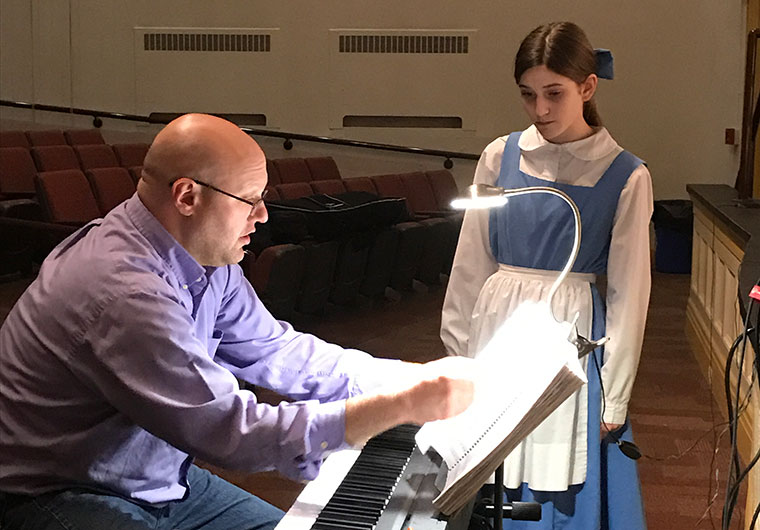 Professional Development
This workshop is geared towards pre-school teachers and directors. Questions to be answered during the program: How do we use dramatic activities to enhance our existing curriculums? What are some new storytelling techniques we can use to engage our students?