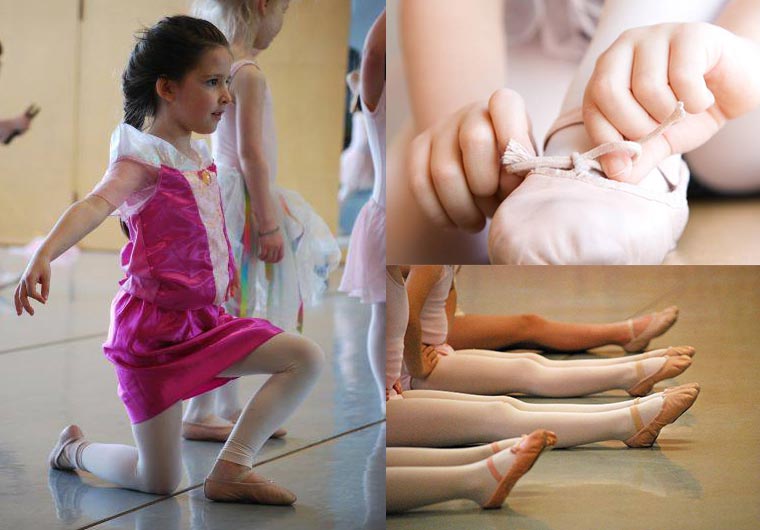 Mini Ballet
Classes are narrative in nature as students are led through a series of movement stories and ballet-based activities that appeal to both girls and boys alike. The creative movement in each story enhances the development of fine and gross motor skills as they balance, skip, leap, coordinate, isolate and move to the music. Social skills are also developed through collaborative and cooperative games.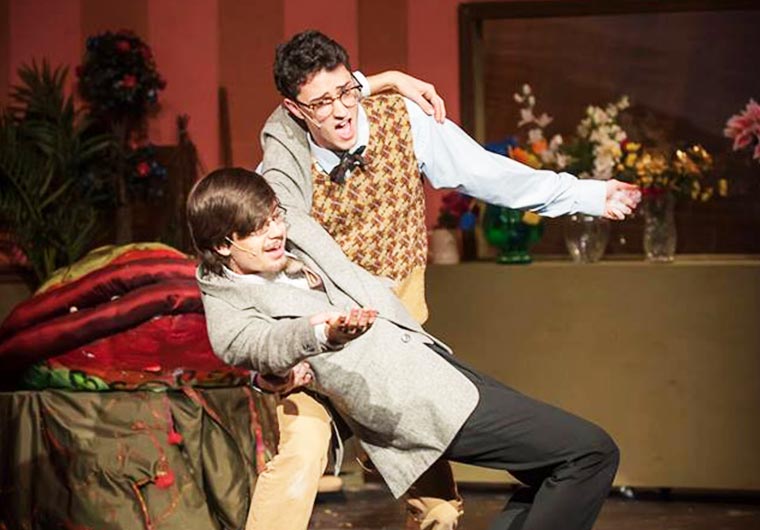 Musical Theatre Workshop
This class is a "MUST" for any actor in training. Using improvisation, character work, songs and dance, students will learn the fundamental style of Broadway. Family and friends are invited for a presentation at the final class.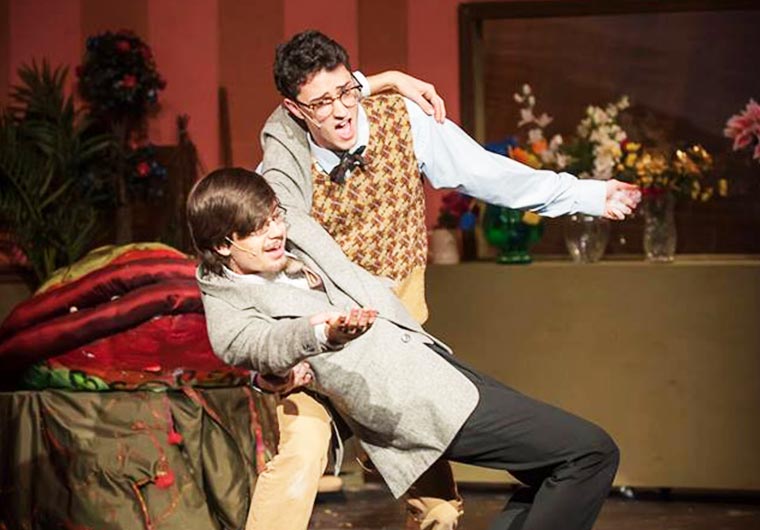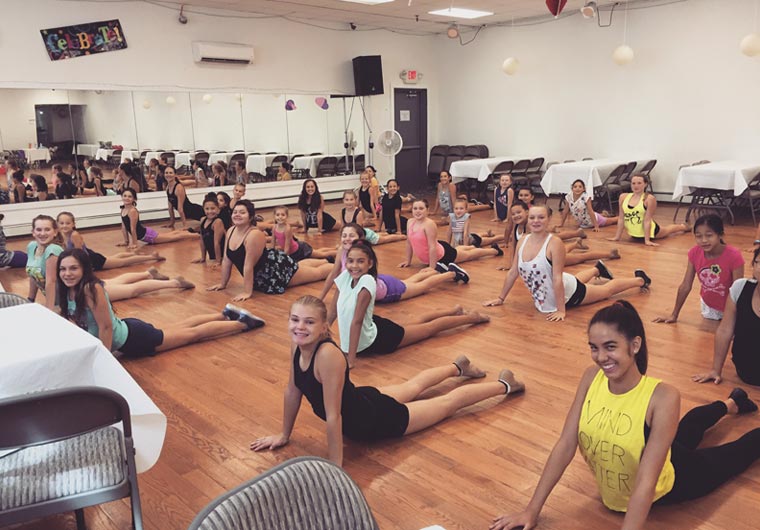 Dance It UP
High-energy class that infuses the latest styles of dancing. Classes will encourage students to step outside of the box by bringing their own individual style and personality to the movements. 30 minutes of technique + 30 minutes of choreography. Family and friends are invited for a presentation at the final class.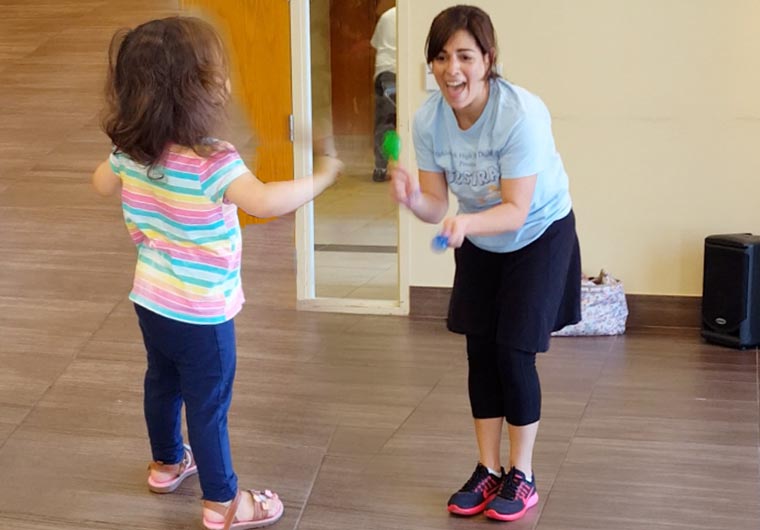 Jumping Jellybeans
Classes offer the youngest of students a playful introduction to performing. Students express themselves, build confidence, explore their imagination, and develop basic social skills through playing games and dancing.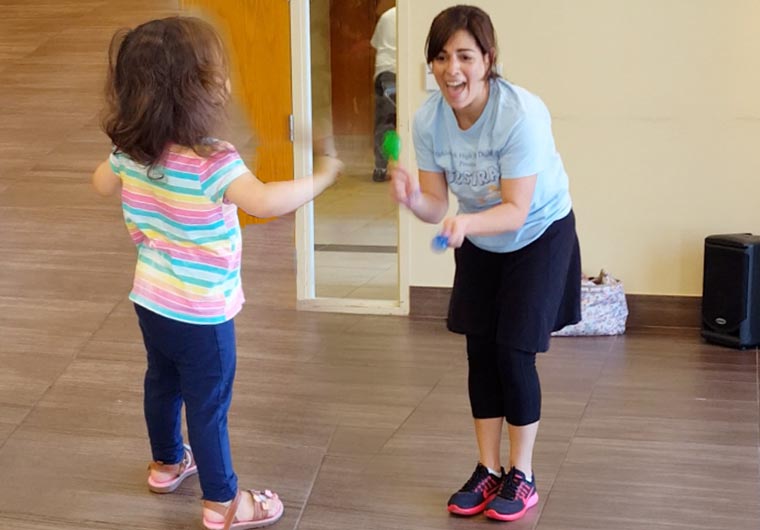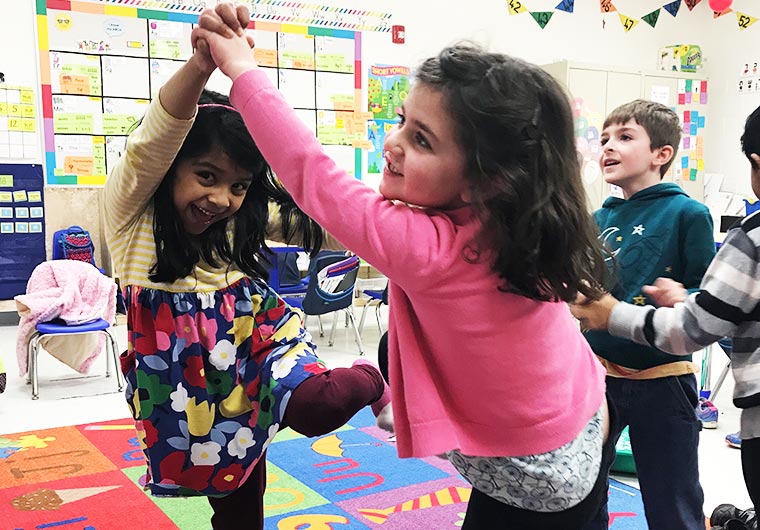 Yoga
This class is extremely imaginative and creatively introduces all age-appropriate poses. Classes incorporate easily understood explanations of breathing techniques, yoga poses and concepts related to focus and concentration all while maintaining a fun and playful environment.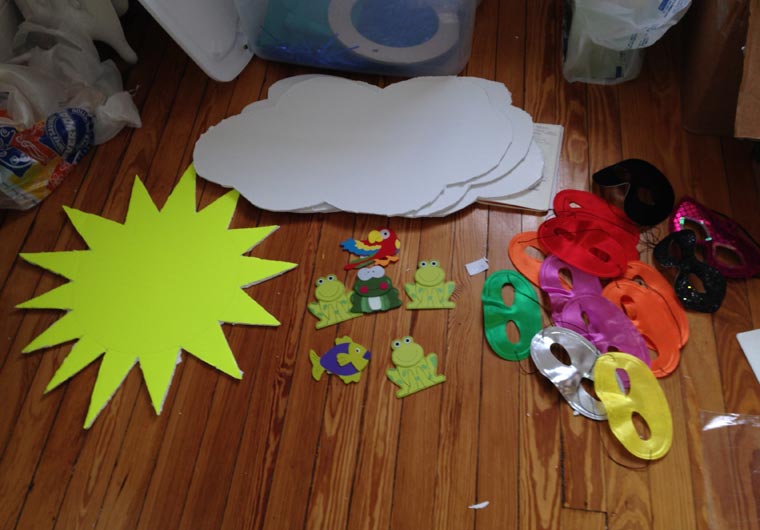 ART
Join Fresh Theatre Arts Teaching Artists once a week for a new art project. Each class will spotlight a different fundamental of Art. We will create our own unique artwork based on these concepts. At the end of the program each student will have up to ten projects to keep and enjoy.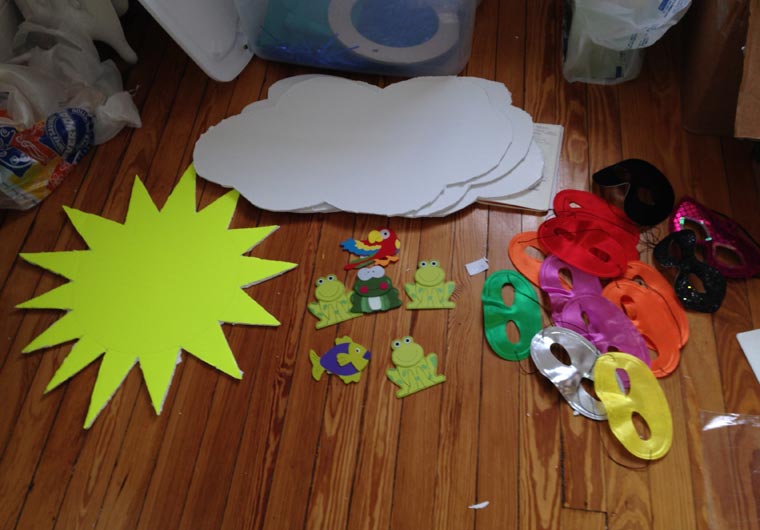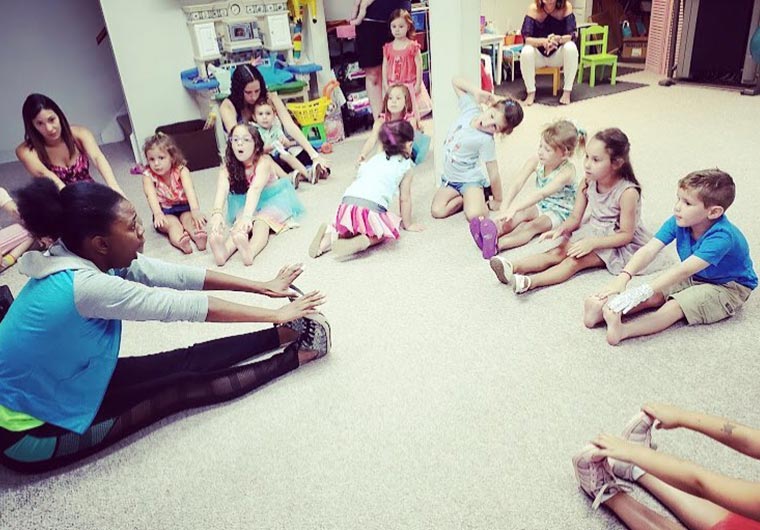 Gymnastics
Children will practice physical abilities such as stretching, balancing, and jumping, in addition to learning the foundations of gymnastics, like forward rolls, handstands, bridges, and cartwheels. With a sprinkle of creative movement, ballet and yoga too, children will be engaged and active in this fun learning environment!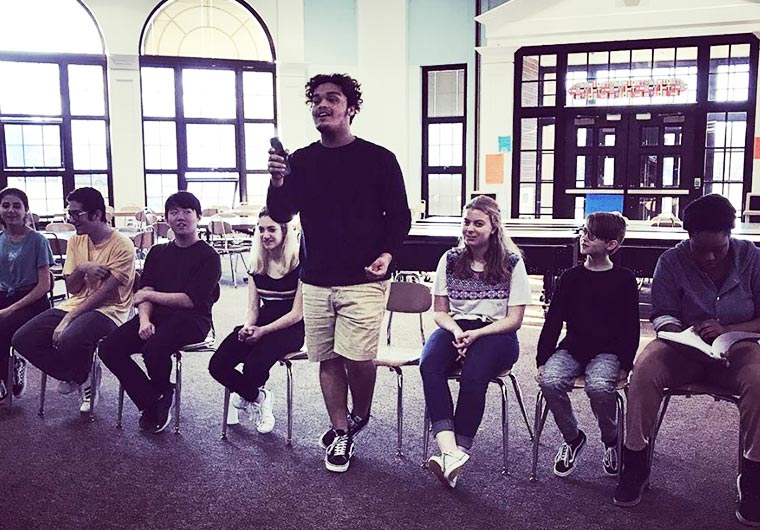 The Actor's Studio
Join us for 10 sessions of classes with Master Teaching Artists, resulting in a final presentation. Learn performing arts skills from working professionals in the field.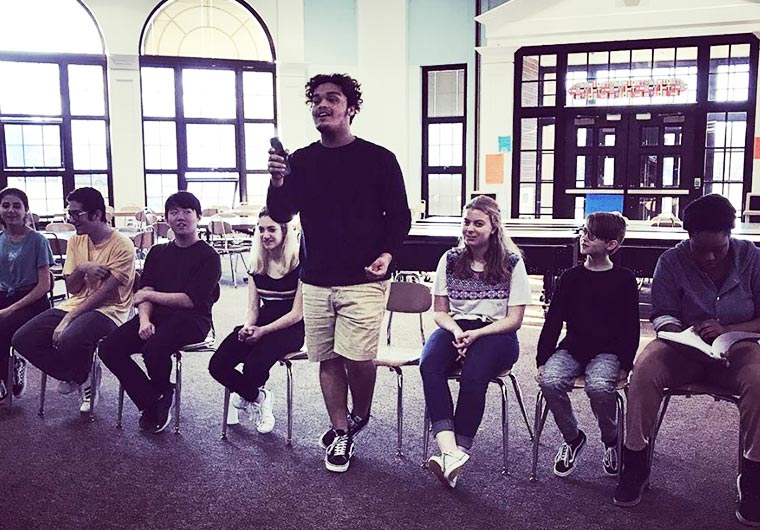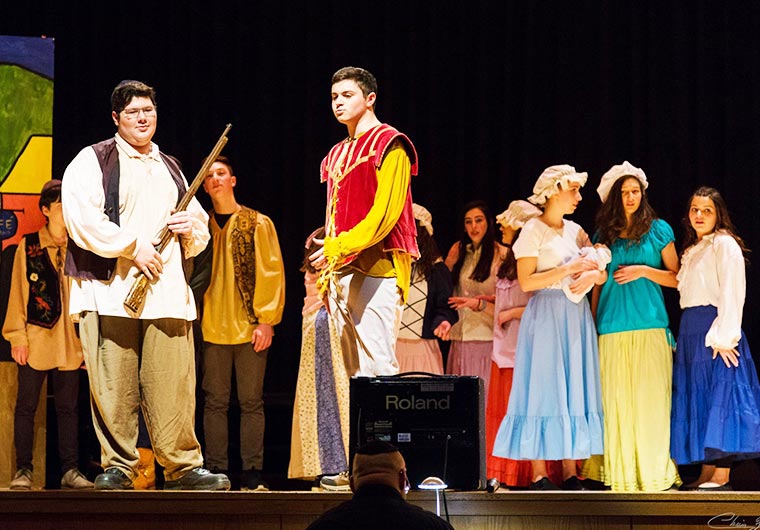 Acting for the Stage
Students will develop basic acting skills to further enhance their understanding of themselves as individuals, as well as character development. Basic skills include warm-ups, trust, stage directions/terms, improv, storytelling (museum theatre), emotions, body positions, movement, and understanding an audience.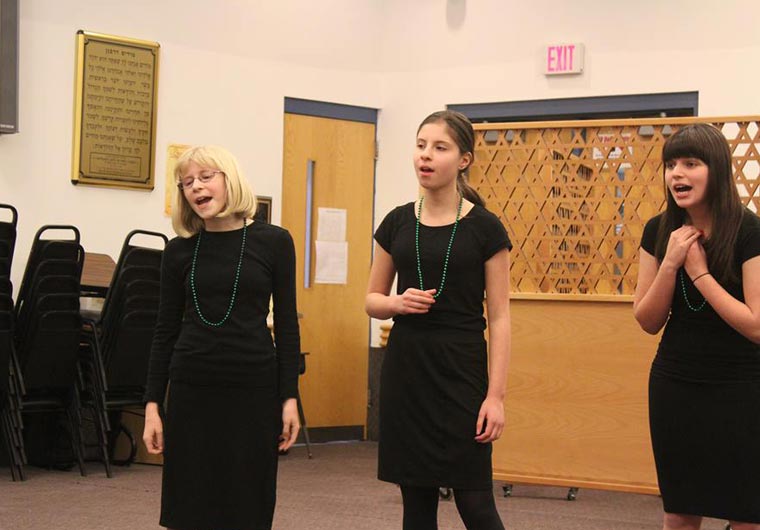 Private Voice Lessons
Private vocal lessons are for students looking for uniquely personal instruction. Individually scheduled sessions may be used to improve technique, find new material and prepare for auditions. Learn how to sing like a professional with the guidance of a professional.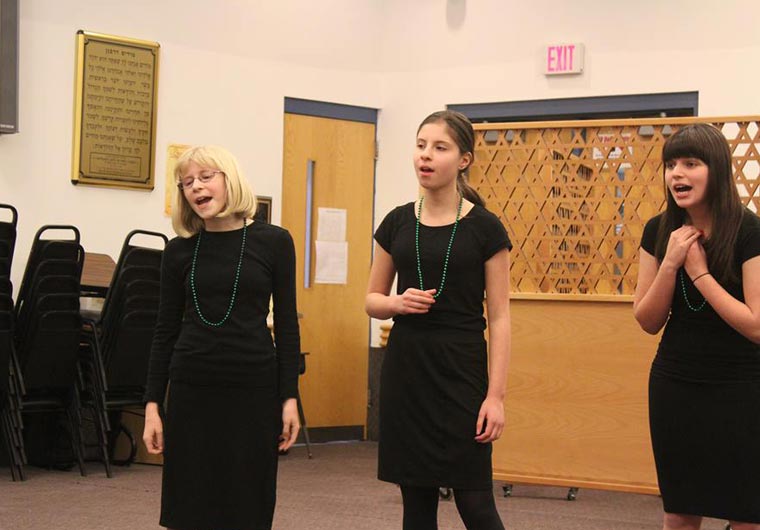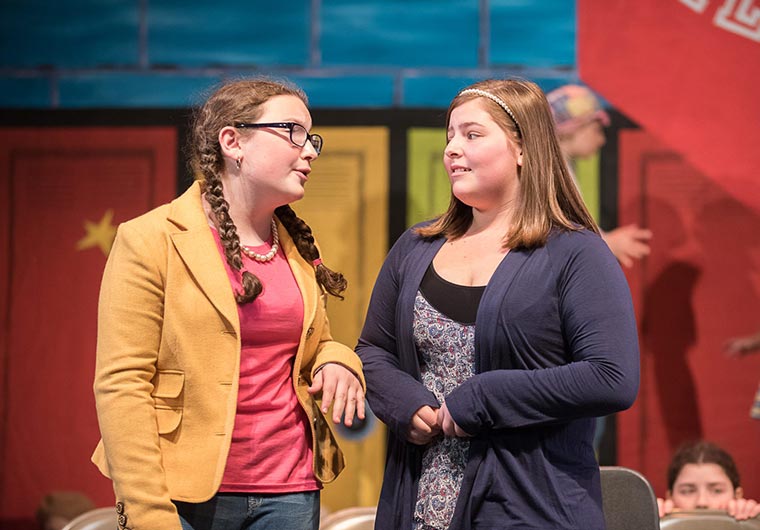 Production Residency
Teaching Artists work with students to mount a full-scale musical or play. While working towards this goal, students learn about the audition process, technical theatre, stage make-up, costumes, lighting (when appropriate), acting, dance and music. This program meets for 12 weeks, once a week for 2 hours, then every day leading up to the production.
Interested in bringing one of our
programs to your community?