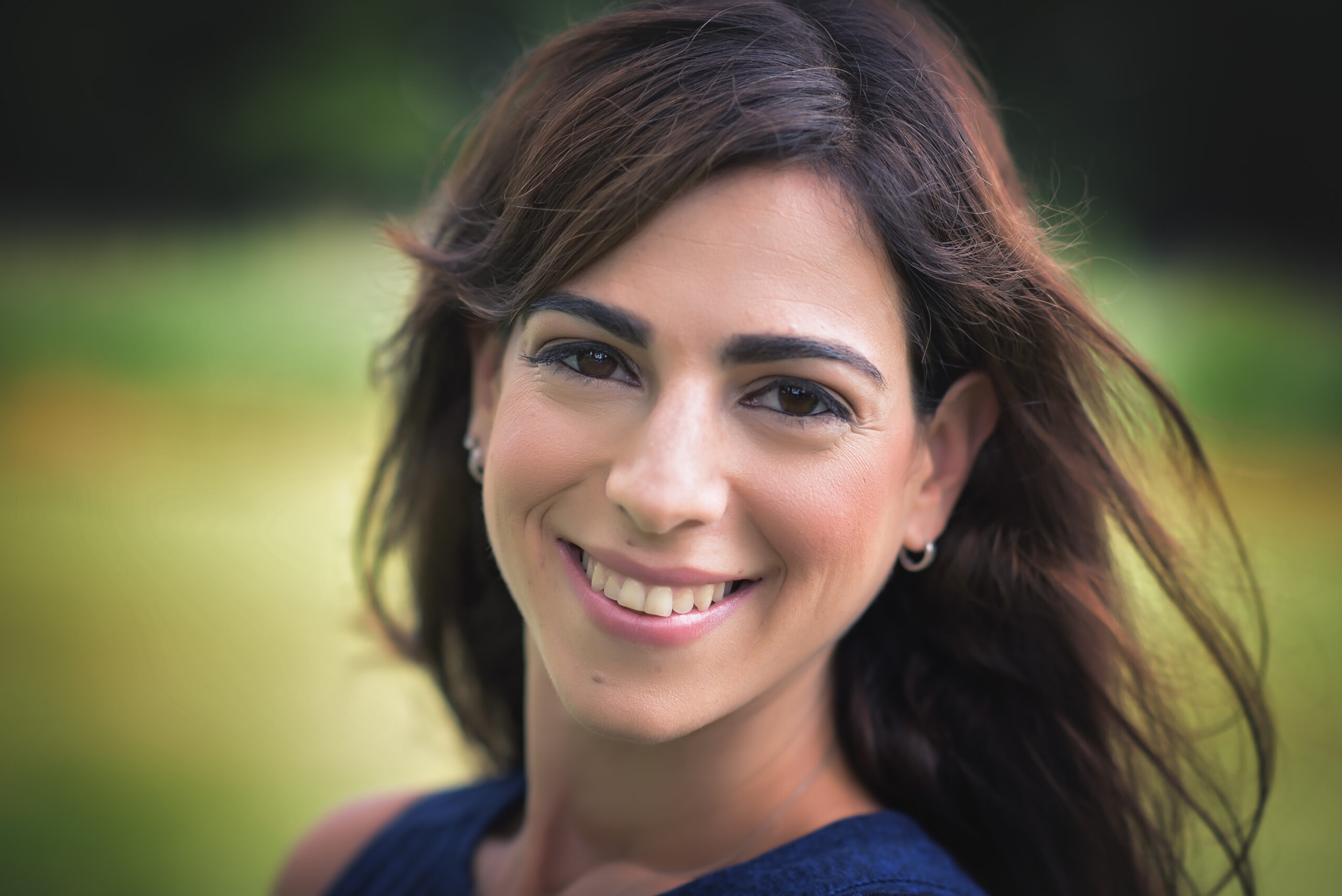 Tova Halpern
Founder and Artistic Director
Tova has been a professional Director and theatre arts educator for the past 18 years. Tova graduated with her B.A. in theatre arts from Rutgers University in 2006. While at Rutgers, she revitalized the Hillel Theatre Company, directing and producing for the company four shows in two years. After graduating from Rutgers,Tova went to work on Broadway at Richard Frankel Productions, producers for "Hairspray," "Stomp" and "Young Frankenstein." After gaining a true Broadway experience, Tova went back to school and received her Masters in Educational Theater from NYU. With her enthusiasm and love for theater and education, Tova founded "Fresh Theatre Arts."
Professional Memberships and Awards
Teaching Artist Guild (TAG)
American Association of Theatre and Education (AATE)
Association of Teaching Artist (ATA)
Association for Theatre in Higher Education (ATHE)
Educational Theatre Association (EdTA)
Association of Teaching Artists (ATA)
KAPPA DELTA PI International Honor Society In Education (KDP)
Dean's List, 2004-2005, Douglass College, Rutgers University
Rising Star Award from the Rutgers Hillel, Rutgers University
PHI ETA SIGMA National Freshman Honor Society, Barry University
Nikole Rizzo
Musical Theatre/Directing/Choreography
Nikole is a graduate of the musical theatre program at The American Musical and Dramatic Academy in NYC. Consistently working as an Actors Equity member, she has recently been seen in the national tour of Charlotte's Web, Pinkalicious the Musical, and The world premier of The Secret Life of Hubie Hartzel. She was also a reoccurring actor on the AMC series "Into Character" as well as voice over work and commercial work. Nikole has been a teaching artist for 10+ years throughout the country teaching ages pre-k through adult in all aspects of the stage. She believes that everyone should be exposed to the arts in one way or another, and finds helping young people achieve their dreams and recognize their talent incredibly fulfilling.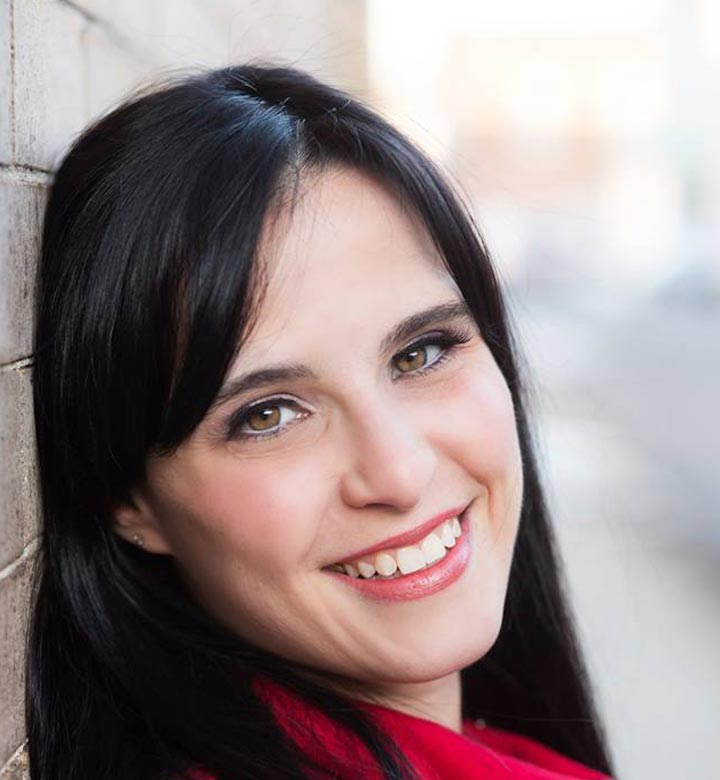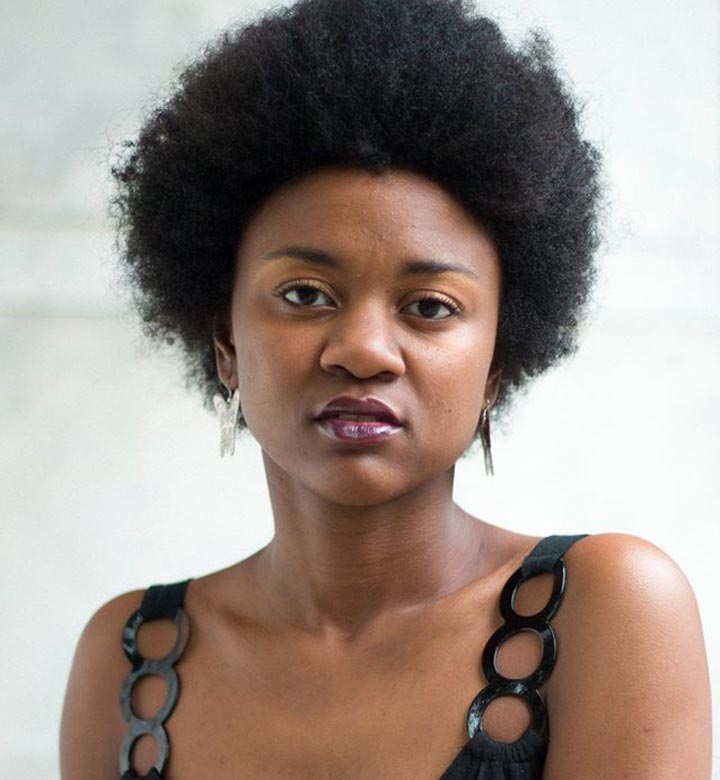 Fola Walker
Ballet/Jazz/Tap/Hop Hop/Musical Theatre Dance
Fola has been dancing all her life. For 13 years, she studied jazz, tap, ballet, hip hop, and lyrical at Artists in Motion, based in Princeton, NJ. While attending Rutgers University, she studied modern dance at Mason Gross School of the Arts and participated on the Rutgers Dance Team. Since then, she has danced for the Nike Pro City Hoop Girlz and formally trained in theater arts at San Francisco's A.C.T. Fola is currently stage managing for National Dance Showcase and is a principal dancer for Introspective Movement Project, a Philly based Contemporary Jazz company directed by Sonia James Pennington.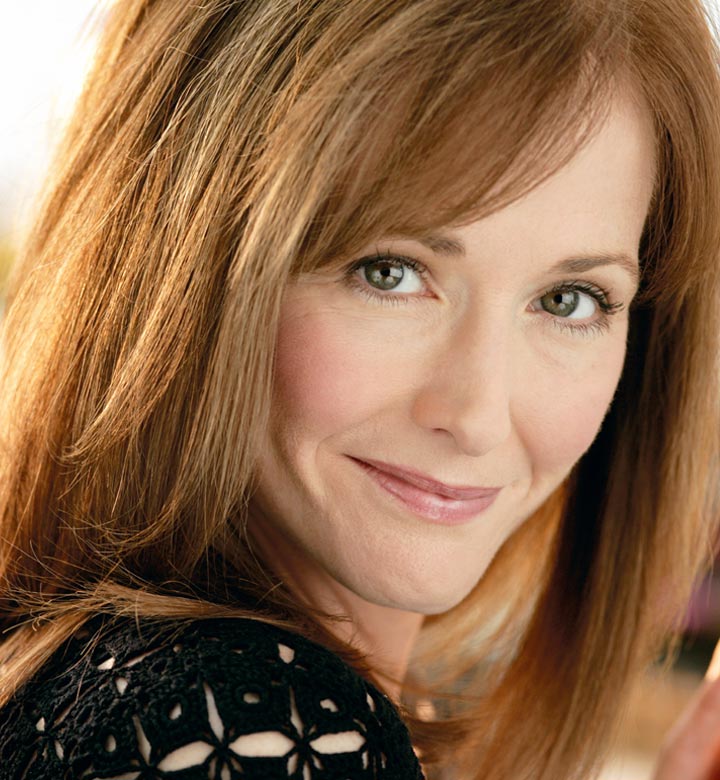 Lisa Gunn Becker
Acting/Directing/Musical Theatre
Lisa, a native Californian, comes to Fresh Theatre by way of Philadelphia, New York and Brooklyn. Lisa has performed on Broadway in the 20th Anniversary production of ANNIE; with composer great Marvin Hamlisch, and at numerous regional theatres such at The Walnut Street and Shakespeare Theatre of New Jersey. Lisa's work includes stage, commercials, television, and film. She has represented such products as Chevy, Dominos, Band-Aid, and was the spokesperson for Tom Kean Jr. She can be seen in M. Night Shyamalan's "The Happening", "Christmas Present", "The Last Days of April" as well as episodes of "All My Children", "As The World Turns", and "Law and Order". She has been a teaching artist for NJPAC and taught at Temple University, Saint Anne's in Brooklyn and many public schools in New Jersey. She also facilitates seminars for Destination Imagination. Lisa coaches business executives in Performance Skills and Accent Reduction work. She holds a BA in Theatre Arts from CSU Fresno and an MFA in acting from Temple University. She has also trained at the National Theatre of Great Britain and the Oregon Shakespeare Festival. Lisa lives in a 1725 farm house with her husband and two daughters. Lisa believes creative expression can empower and transform individuals.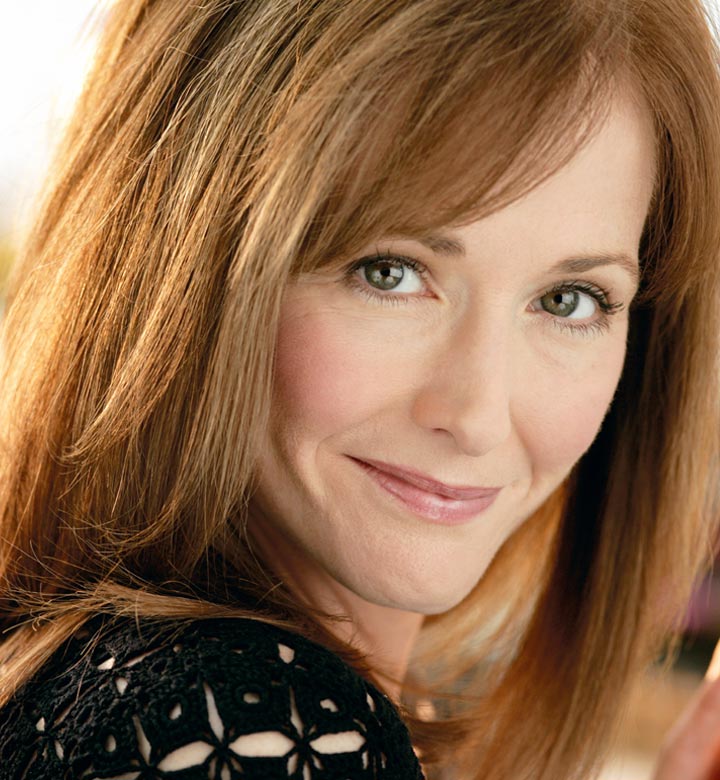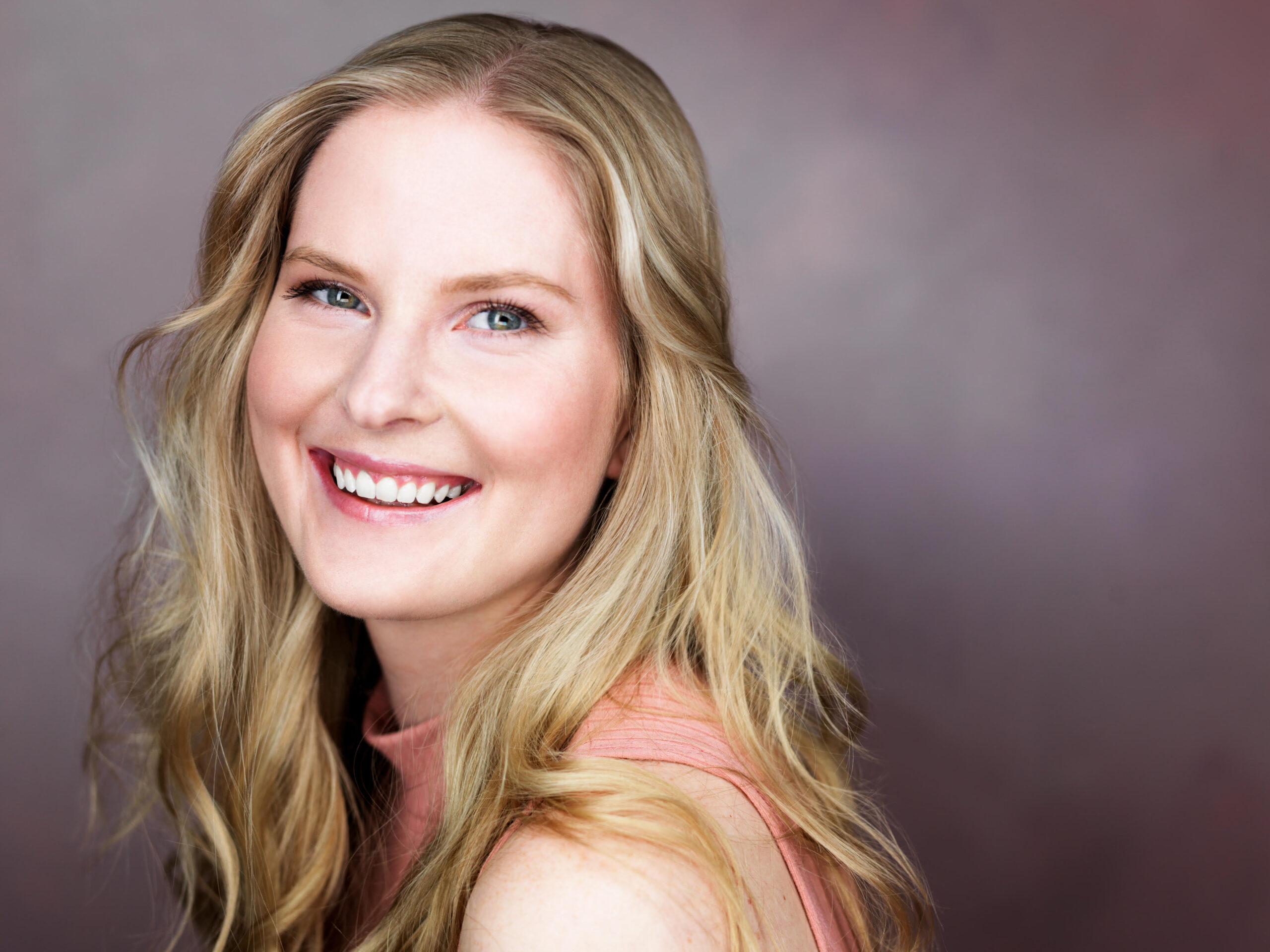 Jeorgi Smith
Musical theatre/Choreographer/Directing/Acting for Film
Jeorgi has been working within the performing arts industry since the age of five and has performed in multiple commercials, films, regional theater, and Off-Broadway. She is a graduate of Fairleigh Dickinson University with her BA in Theater Arts: Acting. Jeorgi recently originated the roles of Sophie/ Jessica/ Laura in the first US National Tour of Judy Moody & Stink and the role of Meep in US national tour of Your Alien presented by ArtsPower National Touring Theatre. Some of of her professional production credits include A Little Princess and Annie Warbucks Off-Broadway at the Pershing Square Signature Center (Choreographer), High School Musical Youth Production at Theatre Row (Director) and Dance Divas Nutcracker Off- Broadway at Theater Row (Assistant Director). Jeorgi recently served as Director of Dramatic Arts for Kids to Kids, a non-profit organization that provides classes and extracurricular activities for students with disabilities. Jeorgi is SO excited to be a part of the Fresh Theatre Arts Team!  www.jeorgismith.com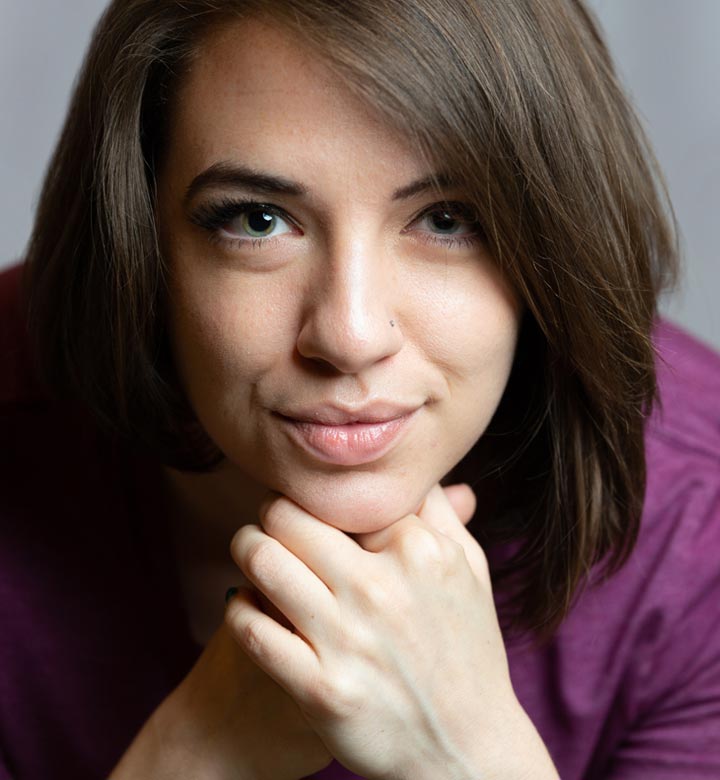 Stephanie Van Huss
Acting/Improv/Devising Theatre/Directing
Stephanie has been a professional storyteller and educator for over 10 years. She holds bachelors degrees from Rutgers University in both Theater Arts and English Literature, as well as a Masters Degree in Education and Developmental Theory. Stephanie strategically uses storytelling to encourage reflection, empathy, and growth in people from all backgrounds and identities. As an educator, she has had the privilege of working for Rutgers University, Fordham University, Raritan Valley Community College, and The College of New Jersey.  In addition to her work as professional Actress and Teaching Artist throughout New Jersey and New York City, she is serves as the General Manager of the non-profit arts organization, coLAB arts, in New Brunswick. Stephanie is also the Co-Founder and Executive Director of ReThink Theatrical, a non-profit theater company based in Middlesex County, where she has produced 4 years of free and accessible theater for the public.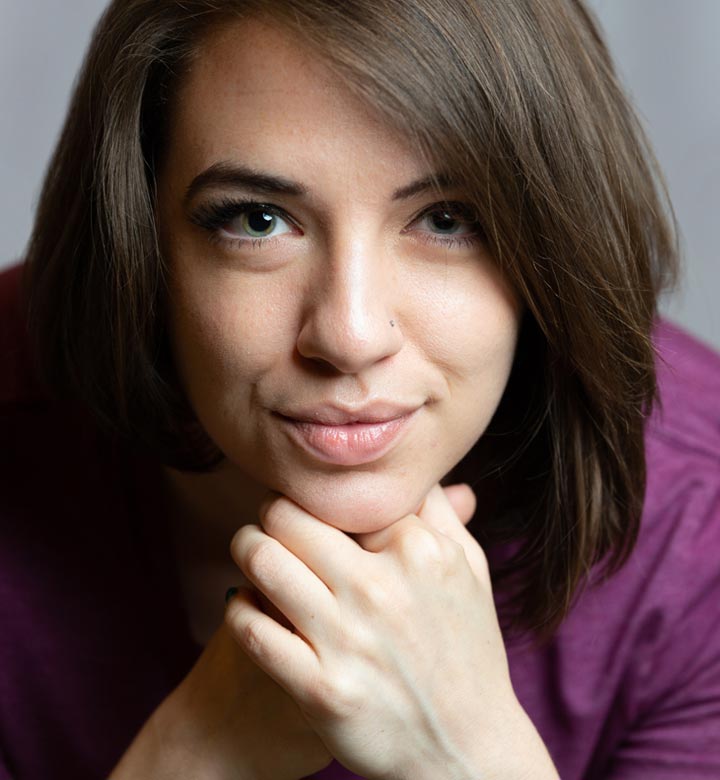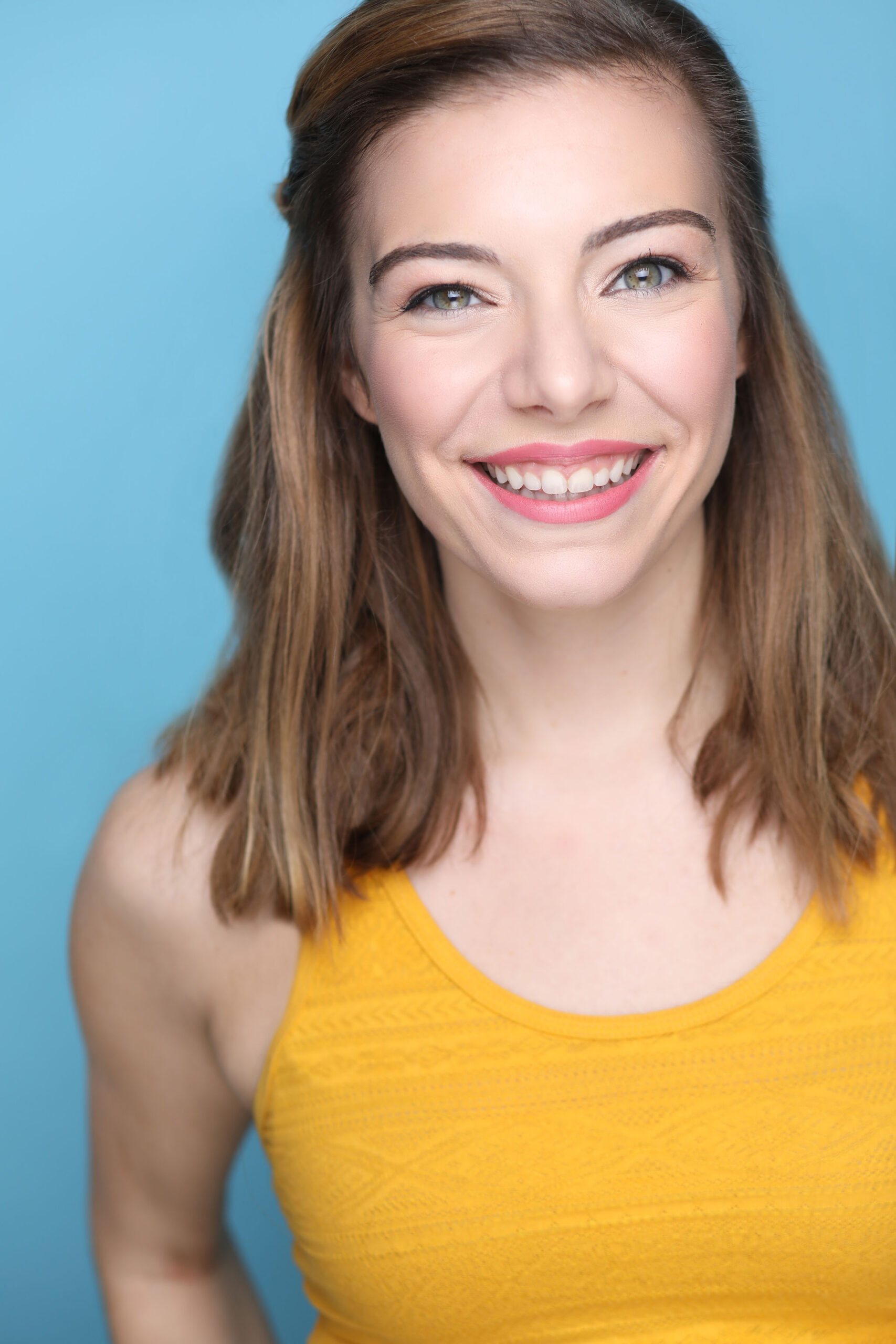 Jessica Stanislawczyk
Music Director
Jessica graduated with a Bachelor of Music in Voice Performance from Westminster Choir College. She began working as a director and music director with New Jersey Repertory Theatre while she was still in high school. She currently serves as the music director of Bella Princess LLC's Stage Door. She also performs as various princesses with Bella Princess LLC! As a performer, Jess has toured nationally and internationally, most notably as Snow White in the Snow White International Tour. As an Equity Membership Candidate, she has performed with regional theatres including McCarter Theatre Center and The Growing Stage. Jess is also a professional chorister with The Same Stream Choir and can be heard on their previous and upcoming recordings. Jess discovered her love for singing at age 2, and love for theatre when she appeared in her first show at age 6. In both performing and directing, Jess's goal is to help children discover how music and theatre can inspire, empower, and transform lives.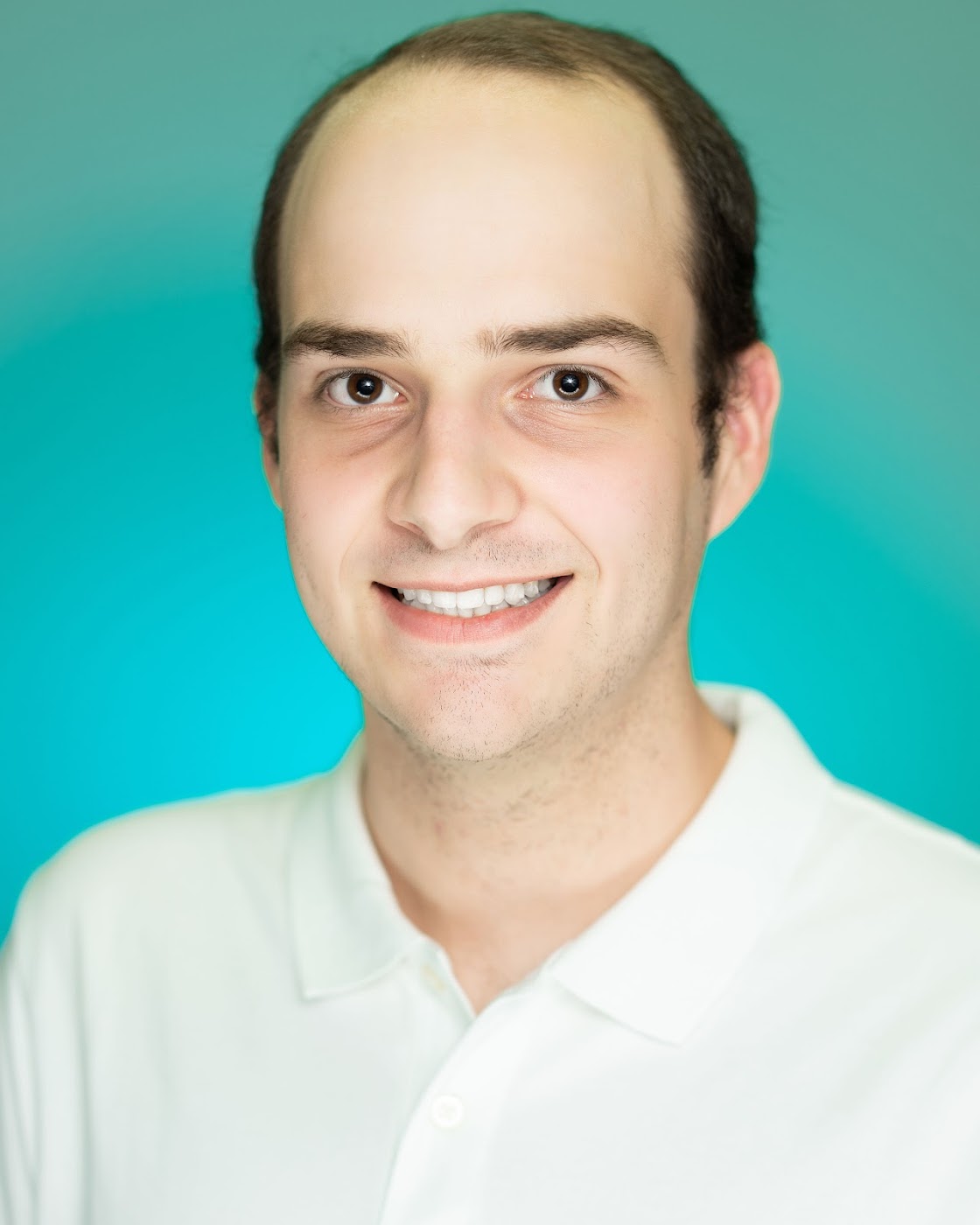 Luke Ferrell
Acting/Directing/Technical Theatre
Luke is a New Jersey based teaching artist and stage director. He is currently studying theater arts, history, and education at Rutgers University, where he also directs and serves on production staffs for productions with Livingston Theatre Company and Cabaret Theatre. Some of his directing and teaching artist credits include The Hunchback of Notre Dame, the Little Mermaid, Annie, High School Musical 2, Singin' in the Rain, Sweet Charity, the 25th Annual Putnam County Spelling Bee, and Heroes of the Fourth Turning. He is thrilled to be able to share his love and passion for theatre with young thespians!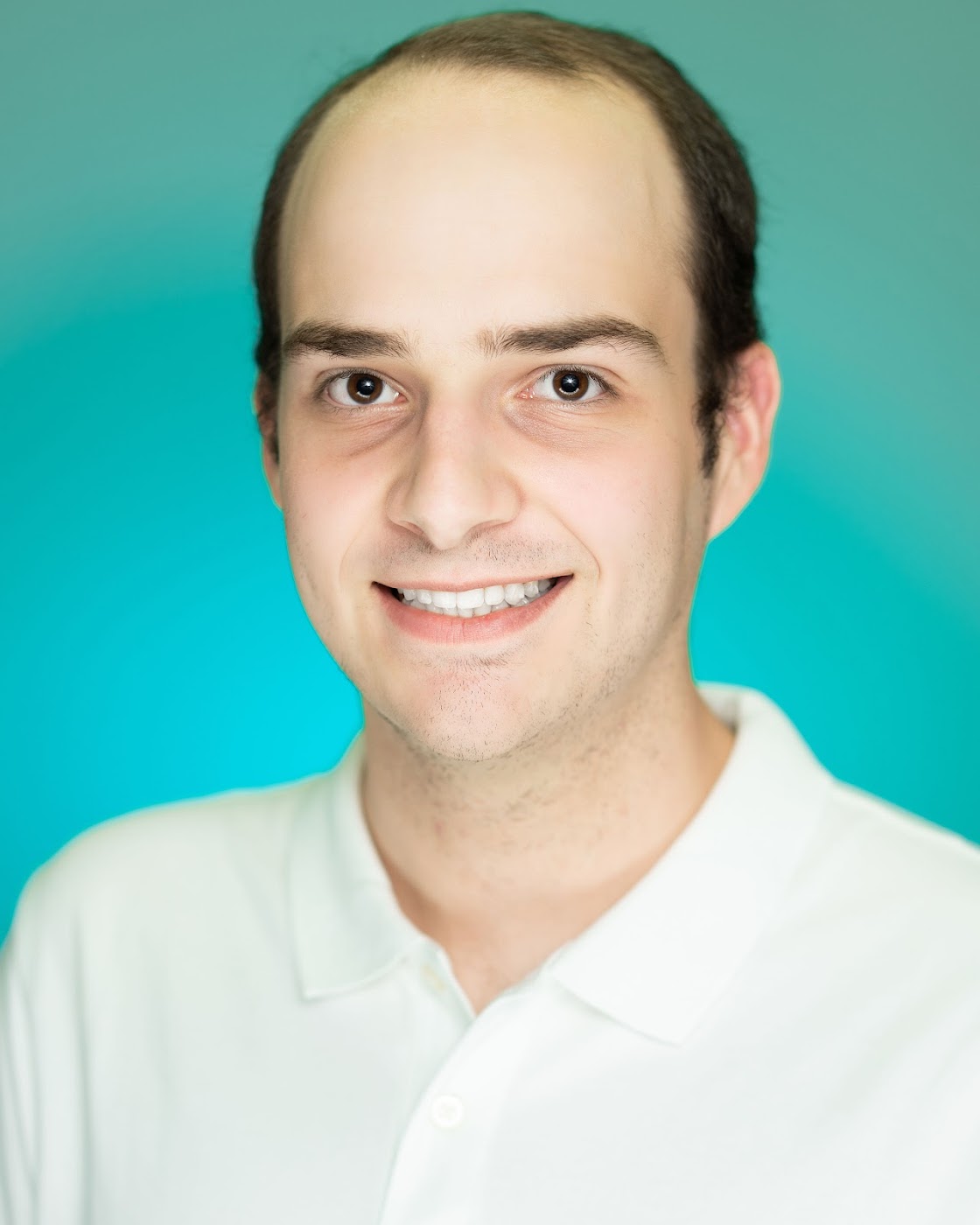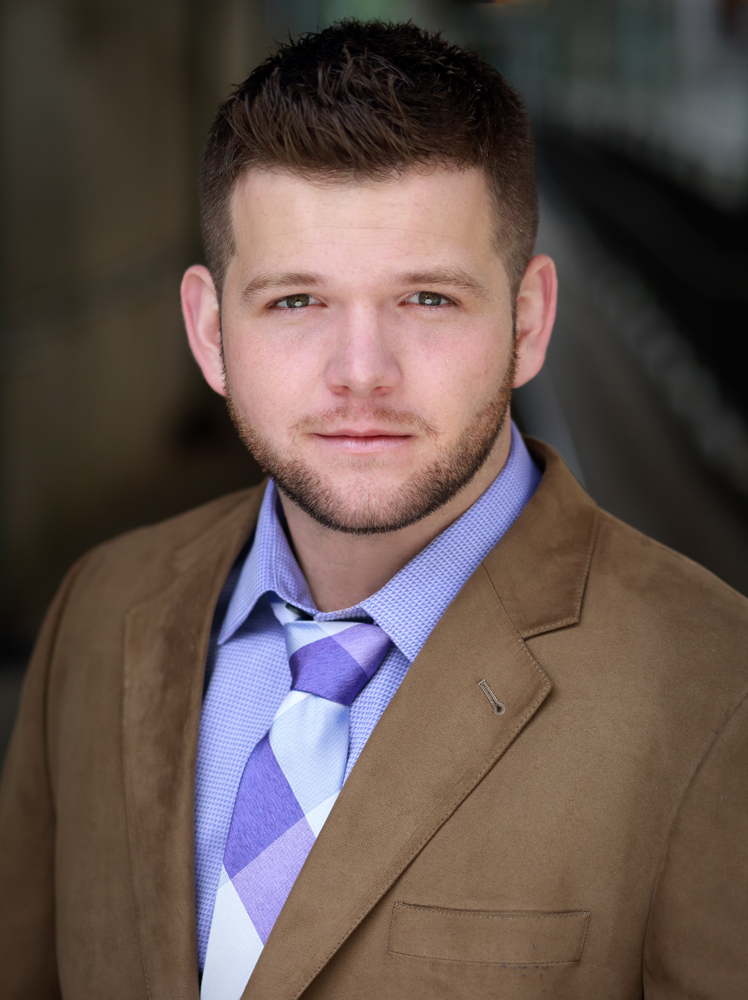 Dennis Connors
Acting/Directing
Dennis is excited to be a part of the FTA team. Dennis was last seen in Matilda at The Growing Stage. Other theatre credits include Disney's The Beauty and the Beast (Cogsworth), Cinderella (Wesley), Grease (Roger), and many more. Dennis will be making his feature film debut as a principle actor in the horror film, The Canyonlands. Dennis was pleased to be nominated for Best Supporting Actor in a Audioplay for his role as Magnus in the hit podcast Six Minutes. In his spare time, he loves coaching, playing video games, and raising two German shepherds. Keep up with what's next at www.DennisConnorsActor.com!